Denmark international Andreas Christensen has said that Chelsea can anticipate a tough beginning to the season despite finding their touch during recent friendly games. The west London giants were able to score freely during the backend of the pre-season campaign, but there were concerns in the defensive scheme of things as they struggled to limit the opposition from scoring.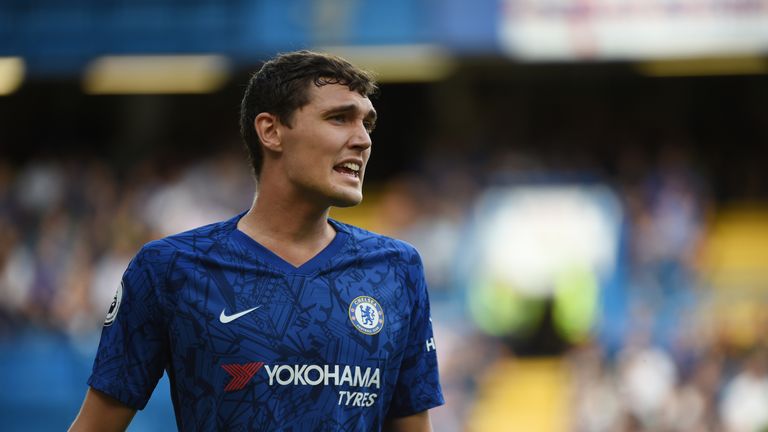 Speaking to the club's official website, Christensen said that the team are prepared for the new season after getting a good test during pre-season. He added that the club can't expect an easy beginning to the campaign and an away game against Manchester United at Old Trafford should provide them with a tough challenge.
"We are going into the Premier League with a good feeling. We want to be where we have to be. We are going to be ready. Pre-season is always hard. We have had some difficult games and this was a good test for us," he said. "It's going to be very difficult on Sunday. We still need a bit more but we have a week to prepare. It's going to be very tough, especially away, but I am sure we will be ready."
Lampard was regularly swapping his options during the course of pre-season and it remains unclear as to whether Christensen would feature at the heart of the defence. Aside from Christensen, Lampard has two other senior options in David Luiz and Kurt Zouma to bank upon and there are suggestions that the former could take up one of the central defensive roles due to his vast league experience.
Elsewhere, the new Blues boss has a selection headache especially in the number 10 role where he has both Ross Barkley and Mason Mount firing. Barkley may still have the edge with the top-flight experience and the ability to provide cross-field long balls.