Chelsea boss Frank Lampard has confirmed that Ethan Ampadu will be making the move away from the Blues on a temporary basis this summer. The 18-year-old has made just 12 appearances during the past two seasons with the club and Lampard believes the teenager will benefit from regular gametime at a new club next term.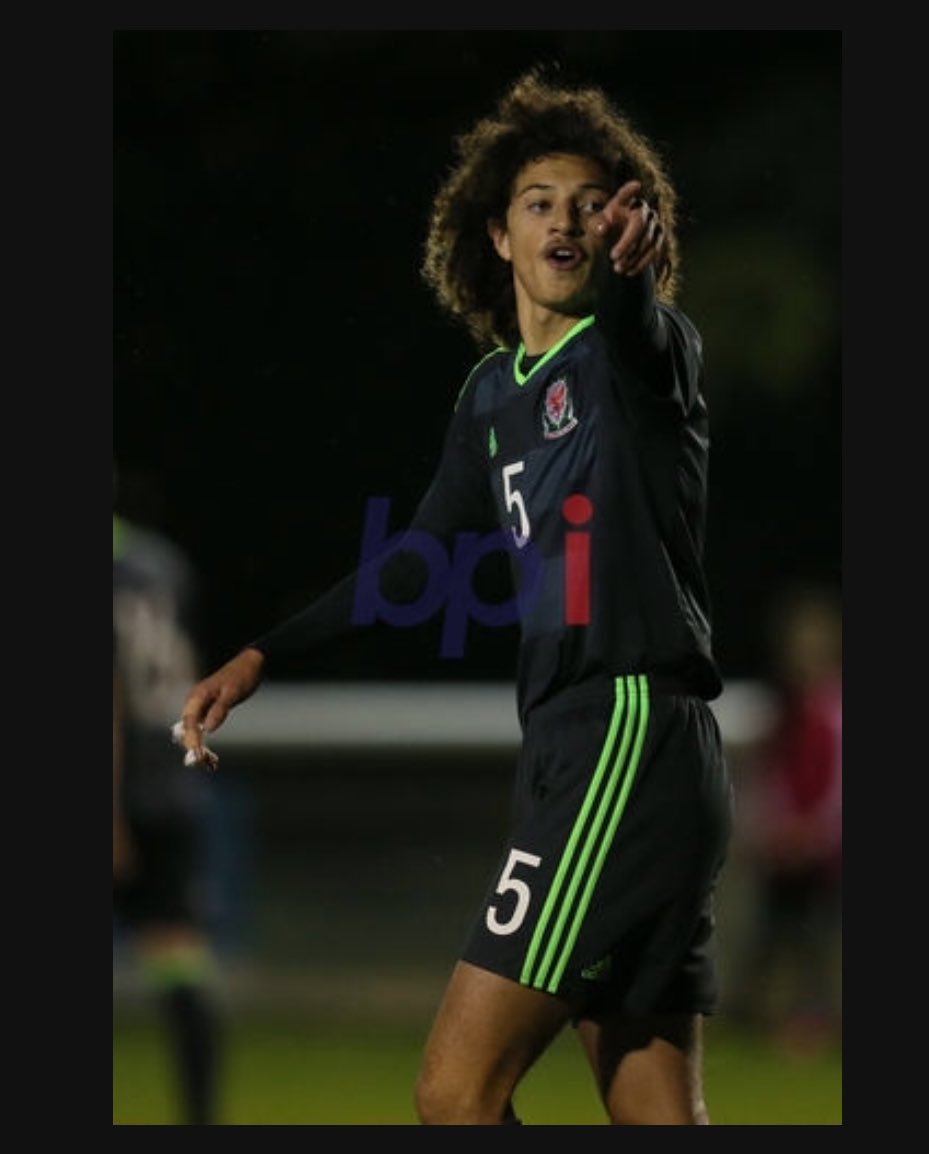 Speaking to reporters in Japan, Lampard revealed that Ampadu has not suffered any injury in pre-season training and he has been excluded from the travelling squad with the view to pursuing a temporary move elsewhere, he said:"Ethan's not injured. We are looking at the possibility of Ethan going on loan for the season.
"I tried to sign Ethan on loan at Derby last year so I'm a big fan, but with the minutes he played last year, in the interest of Ethan and of Chelsea, the idea he can play a lot of games somewhere could be good for him. That's not done yet but we haven't brought him here while that's up in the air. I really wanted to work with Ethan this year. That's a slight disappointment, but it's to benefit of him. In midfield and defence we have a lot of quality, so each player is a case by case."
Ampadu has been highly-regarded since making the move from Exeter City a couple of years ago. At the age of just 18, Ampadu has already made in roads with both club and country, and a temporary move away from the Blues could help him secure more experience through a regular run of matches. Chelsea are currently in Japan for the second phase of their pre-season tour where they are scheduled to face Kawasaki Frontale and European giants Barcelona.
Thereafter, they have three more friendlies against Reading, Red Bull Salzburg, and Borussia Monchengladbach before the opening game of the new Premier League campaign. Lampard may not have expected a tougher beginning with the Blues having to make the trip to Old Trafford to face Manchester United for the league opener.
Tags: Borussia, Ethan Ampadu, Frank Lampard