Chelsea would face Aston Villa on June 21 in their first game as the Premier League resumes the 2019/20 season. The league has confirmed the schedule of the first three matches as the fans get excited. The Blues will go away to Villa in the 4.15pm game to be broadcast by Sky Sports. Chelsea will host Premier League defending champions Man City four days after the Villa clash at 8.15pm live on BT Sport. They will go away to West Ham on July 1 at 8.15pm as well to be broadcast on Sky.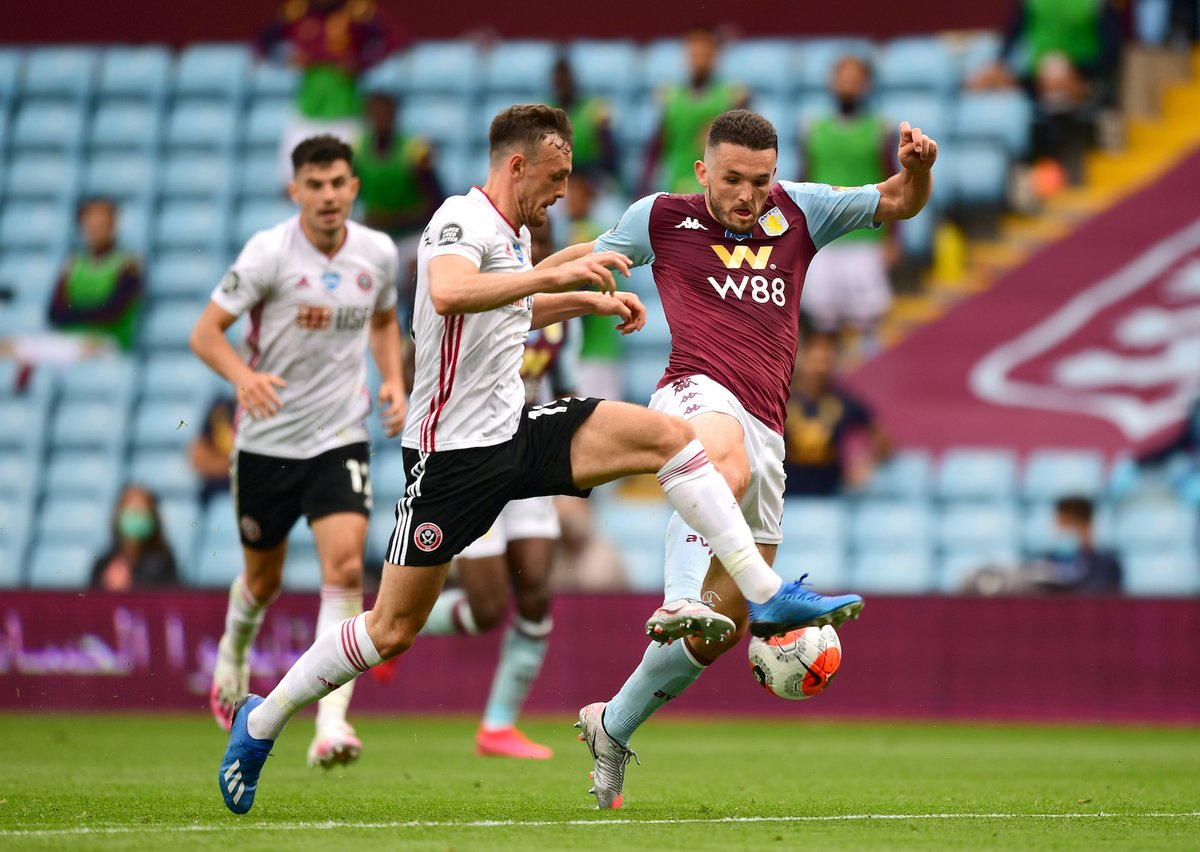 The Blues are expected to take at least seven points from these games as the race for Champions League qualification toughens up. Victories against Villa and West Ham would not come easy,but Frank Lampard and his boys can't afford to slip up else Manchester United and Wolverhampton Wanderers close the gap. Against City at Stamford Bridge, it would be an all-out war, but a draw remains fanciful as a City decimation is unlikely.
Chelsea's lack of focus in critical moments of the game
has cost them valuable points and then their blunt attacking can do better. With either Tammy Abraham or Olivier Giroud, the lead attacker has to rise up to the occasion in the rest of the league games this season.
There is the Champions League and FA Cupas well. However, Chelsea are deemed out after their 3-0 loss to Bayern Munich in the first leg. It seems all well and done – and this is not the season of comebacks. The second leg is yet to be scheduled but the Champions League will likely return in July or August. For the FA Cup, Chelsea are expected to see of Leicester City, while semi final rivals could be Norwich/United, Sheffield United/Arsenal and Newcastle/Man City. Manchester City are favourites to win the FA Cup.